In 2014 I watched over 200 movies, 80% more than my yearly average. In 2015 I watched 112 movies, which was one off from my yearly average. In 2016 my movies total went back up to 180, 60% more than my yearly average. I have no real explaination, other than that I didn't do as much reading as I wanted to (and one of my 2017 resolutions).
I think the standout new movie from 2016 was The Lobster, and I really liked The Nice Guys, and Zootopia.
Final Tallies
I watched 180 movies, which is 65 more than my yearly average of 115. Those 180 movies totaled up to 19,818 minutes, which is about 330 hours, or 13.75 days. The average length of a movie was 110 minutes.
62 of the movies were rated R, 61 were PG-13, 36 were PG, and the rest were either not rated or some older "general" type from the early days of movie ratings.
I "loved" 8 of the movies I saw, "really liked" 32, "liked" 76, and thought that 64 were either "just OK" or worse.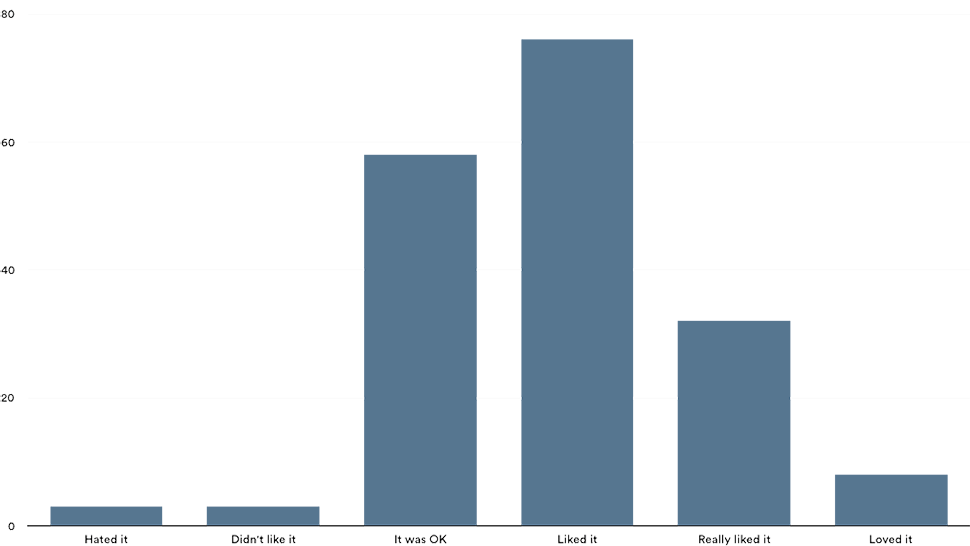 The months with the highest totals were September (24), April (19), and August (19). March had the lowest total with just 3, followed by May (10), and October (11). 69 of the movies were seen on a Saturday, 28 on a Friday, 24 on a Sunday, 21 on a Thursday, 14 on a Tuesday, and 12 on a Monday or Wednesday.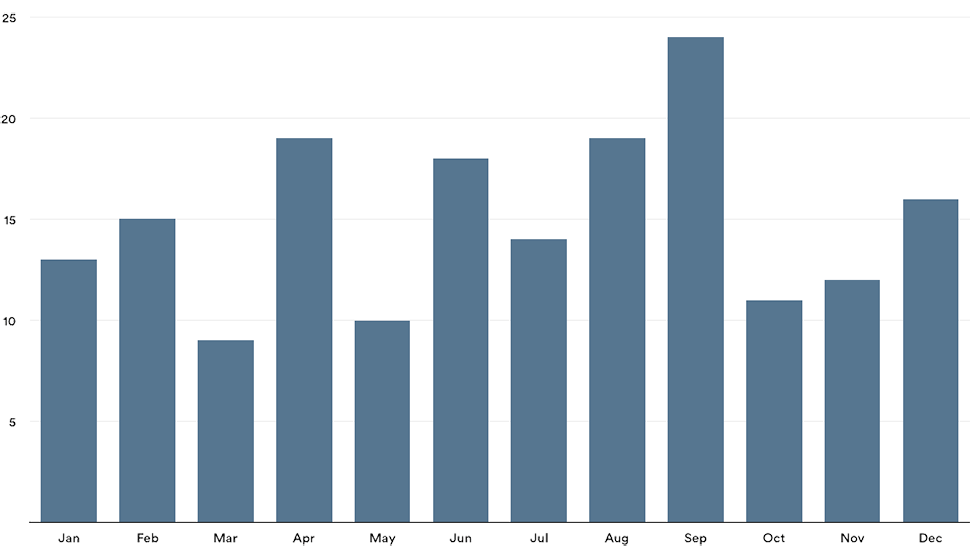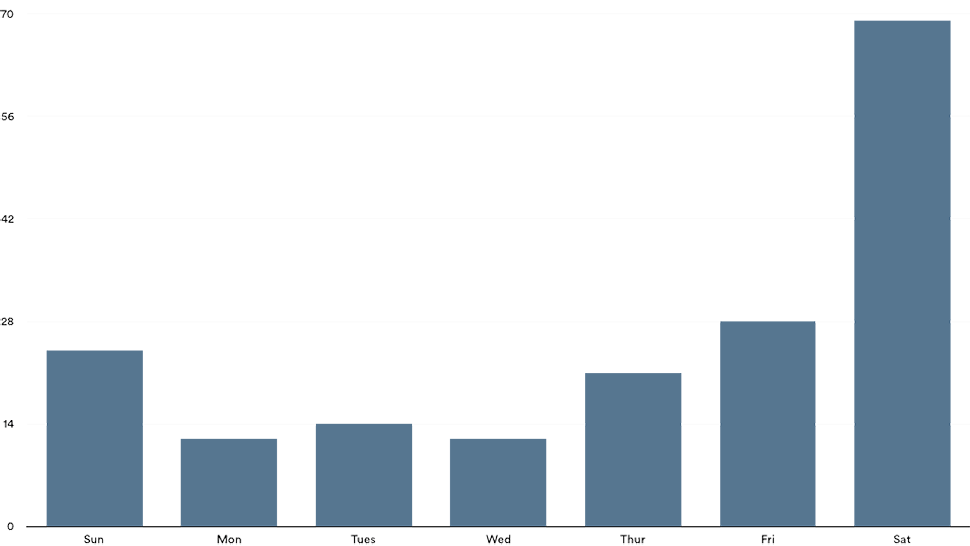 Top Actors Seen
Actor
Number of Movies

(click to see movies)

Maggie Smith
Alan Rickman
Daniel Radcliffe
Stan Lee
Robbie Coltrane
Emma Watson
Rupert Grint
Samuel L. Jackson
Michael Gambon
Eddie Murphy
Scarlett Johansson
Warwick Davis
Top Directors Seen
Director
Number of Movies Seen

(click to see movies)

David Yates
Jon Favreau
Ethan Coen
George Pollock
Joel Coen
John Madden
Top Writers Seen
Director
Number of Movies Seen

(click to see movies)

J.K. Rowling
Jack Kirby
Bob Kane
Stan Lee
Ethan Coen
Joel Coen
Steve Kloves